10% Off for First Time Customers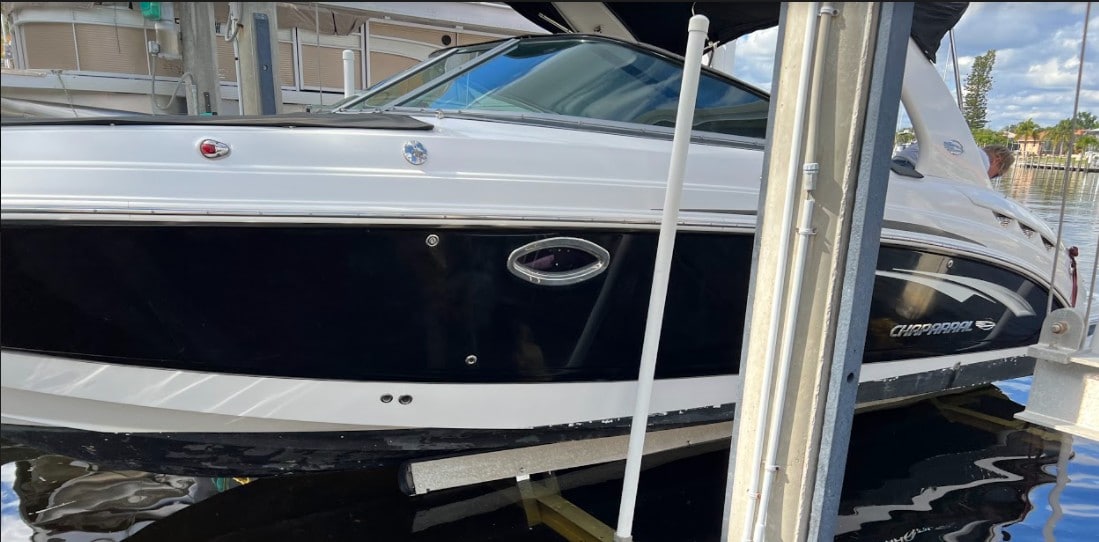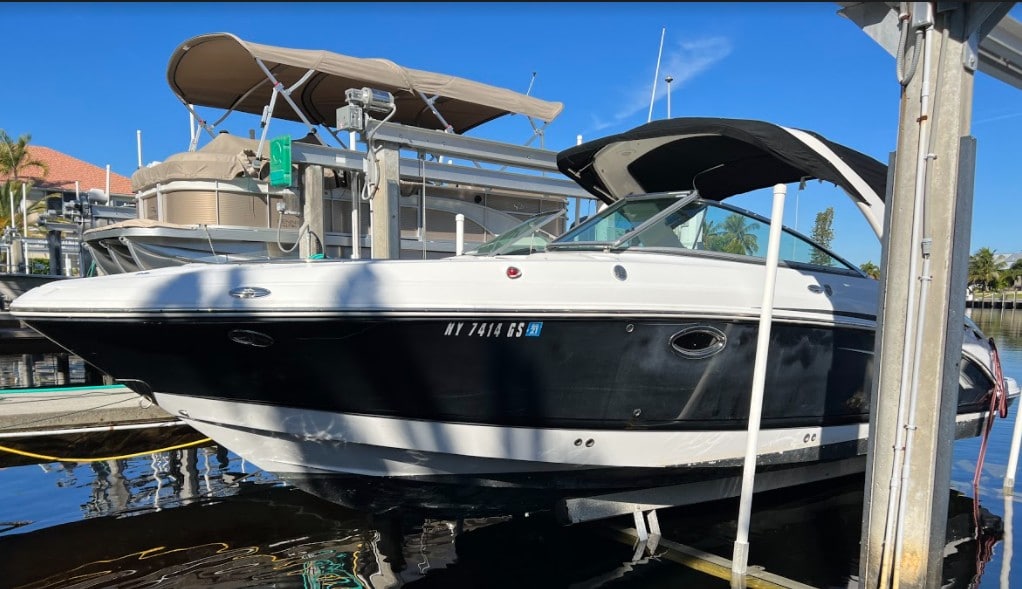 Boat Detailing Englewood
The most frustrating thing can be showing up to your boat finding out it needs hours of deep cleaning. Over time, the water and the sun can make your boat look dirty, dull, and worn out. Our boat detailing crew in Boca Grande knows that it is discouraging knowing your lovely boat could look way better.
Here you have two choices, to spend time cleaning on your own or hire the best of the best boat detailing services in Englewood, so you don't have to spend your time cleaning or applying paint for hours. With our Englewood team, your boat will reach its full potential!
Your boat is a huge investment. This means that proper care is vital in preserving the exposed parts and the boat value. As a boater, you already probably know how the salt water, the sun, and other external elements can wreak havoc on your vessel and take a toll on the window, gel coat, fiberglass, vinyl, and metal. Schedule your appointment today in Englewood and find out why our company always gets a positive review from every single client.
Boat Detailing Services in Englewood
Washing is definitely a service that every single boat requires. Having your vessel washed professionally by our Englewood company will make every single detail of your vessel flawlessly clean.
Our marine detailing services in Englewood FL, will extend its life and make it look glossy – just like it is a brand new boat. Saltwater can be extremely harsh to the boat surface if it is not thoroughly removed.
On top of that, our detailing services in Englewood include seals application to protect the gel coat in charge of protecting the lifespan of your vessel. Every metal surface needs to be comprehensively polished to remove corrosion that is the main culprit that makes your boat that sits at the dock look dull.
Our CEnglewood FI detailing crew is offering express boat detailing that includes an in-depth wash and hand dry of all exterior surfaces, including windows, nonskid, metal, and vinyl, followed by the application of top grade cleaner/wax through using the state of the art equipment to give boats and yachts the shine they used to have.
Boat Detailing
Start of Season: Our detailing yachts service in Englewood will carefully unwrap your boat and thoroughly clean it. This process of detailing services includes hull waxing, canvas treatment, metal polishing, and Isinglass polishing.
All Season Long: Our customers are also interested in weekly services so they can have their boat completely prepared at any moment. Acid rain and saltwater in Englewood FL will etch awful persistent watermarks into your gel coat, glass, metal, and other parts of the boat if not removed. Contact us to find rough costs we will give you after on-site assessment in Englewood FL.
End of Season: Our Englewood crew can also winterize your beauty and wrap it for complete protection of the hull against storms, and sun fading.
Englewood Boat Detailing
We invite you to check out our customers' reviews so you can find why we are one of the most successful businesses out there for many years! We will complete the job per the highest industry standards and at the most competitive price!